Ever get asked for advice?  A good friend emailed me with questions about her diagnosed osteoarthritis.  Being a pharmacist, a medical professional, I decided to help my friend, but perhaps not from the direction she was expecting.  Or at least not right away.  When we are faced with lifestyle decisions as we mature, what considerations influence the direction you take?  What do you see as your "quality of life" goal?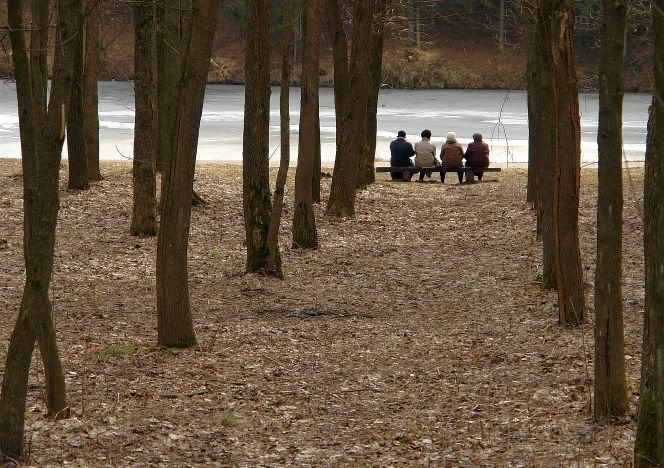 I cannot speak for others, but hopefully giving myself as an example, explore some philosophy behind the decisions that move our lives forward.
Being a single working Mom, I was compelled to make some decisions regarding my  health and well being a couple of years ago.  When we make decisions about our health, that in turn influences our involvement with the people in our lives, those who have a vested interested in our lives, our autonomy going forward in our lives, and activities that we stay involved with or modify in some way.
I started with my weight management a little over two years ago.  As a single working Mom, the "buck stops here" so to speak.  I do not have a boyfriend or husband vested in me or my life.  I have a teenager at home, and work full time in my profession.  I manage, to a greater or lesser degree, to have a horse hobby, with two horses at home on my small acreage, friends to ride out with, and lesson work as can be managed.
My goal is to guard my self sufficiency as I mature in life, and continue to give my best to my daughter, and participate in my horse sport.  Being physically healthy starts with an assessment of weight management, as with proper management we can control our numbers for cholesterol, blood sugar, and blood pressure, and ease the burden on our muscular-skeletal system.
I was at a crossroads, I had to make a decision, and I had to do it.  I had to step up and deliver for myself.  I went with the Dynamite 180 program, you can review my progress from the beginning.  I've been successful in my weight management for over two years.  Pick your plan, I've been successful with this one, and can apply the protocol to tune up as I go al0ng.  I have experienced in the past some weight fluctuation, and the Dynamite 180 program gives me the tools to deal and keep on track.
So, first, lose the weight, bring your numbers to normalcy, have better balance on your horse, take the stress off your body, eliminate much of the discomfort the extra weight causes, have more energy, and get a better night's sleep!
Stay tuned for the next step in the journey!
Here's to the best you can be, or want to be, for menopause!
Terri